If you are interested in a saddle pad or any other product please contact us.
We custom order any product available from Contour Saddlery, Natural Horseman Saddles, Versafit Saddle Pads and Parelli Saddles.
We help reduce shipping costs in comparison to buying directly. 
Pay in AUD and not have to worry about exchange rates, taxes etc.

Andrea, the owner of Eco Equine, works with NHS as a trained saddle fitter and ambassador. 
Work with her to establish your size and model suitability from the NHS, Parelli Saddles, Contour Saddlery ranges. 
Andrea can help place your order (saddles are ordered directly with the USA) and more.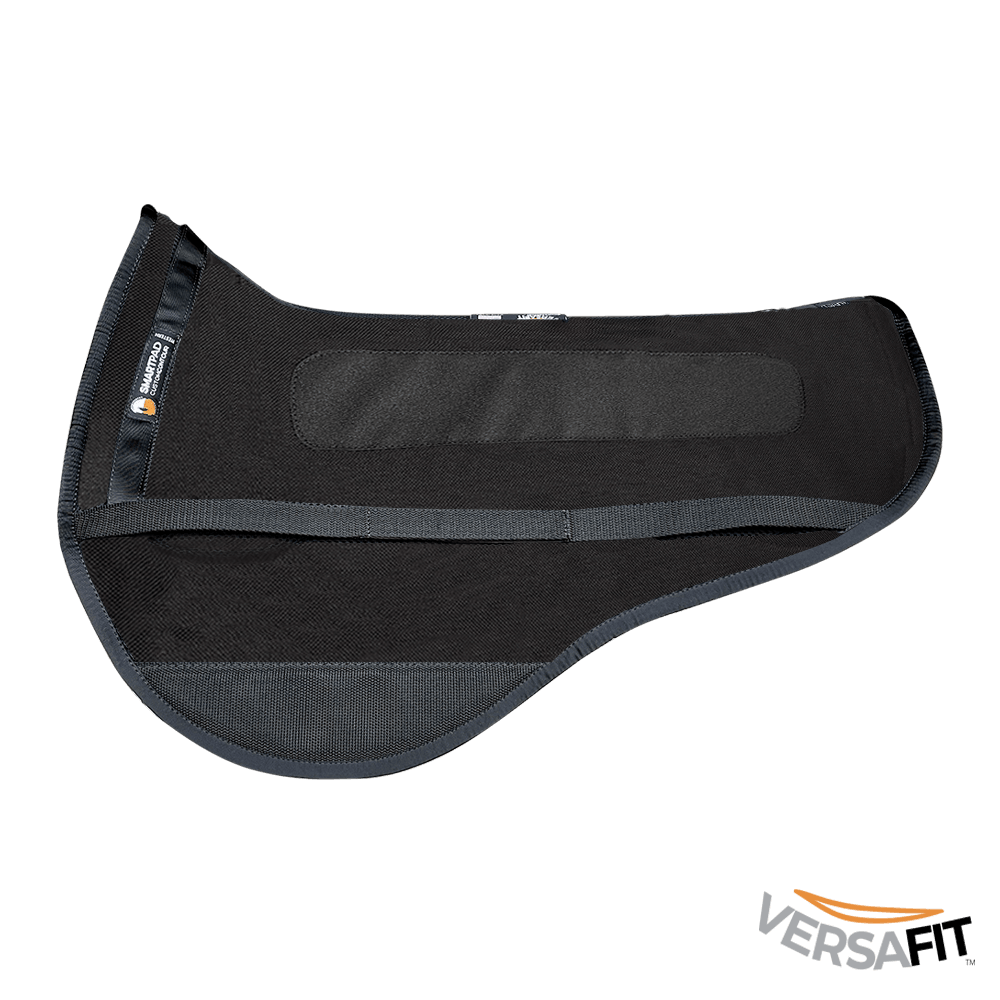 Call Mobile - 0408822324
or Email
View their entire range here ...